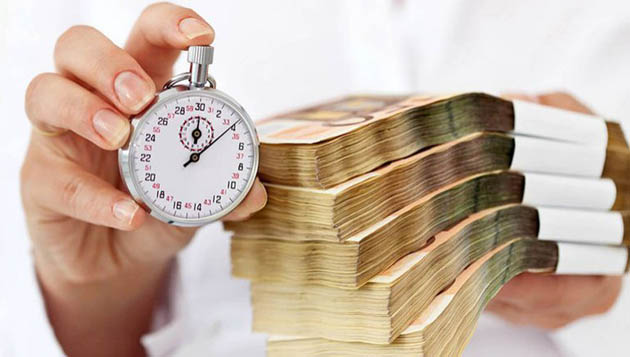 According to the data published by the Ministry of Finance, as of June 2021, the state external debt of Georgia exceeded 8.016 billion dollars, at the current rate of 25 334 billion GEL.
As of June 2020, the debt volume was $ 6.142 billion, or GEL 18.766 billion at the current exchange rate. The largest creditors of the state of Georgia are: Asian Development Bank (ADB); World Bank International Development Association (IDA) and International Bank for Reconstruction and Development (IBRD).
Georgia's debt to IDA is $ 880.2 million, to the IBRD $ 1.180 billion, and to the Asian Development Bank (ADB) more than $ 1.760 billion.
bpn.ge